QUALITY WORKS
Quality workmanship and relationships build on trust is the core foundation of our business. We are not happy unless you are.
ON TIME, ON BUDGET
We turn up on time, we deliver works on budget.
We dont believe in surprise bills.
QUOTED WORKS
We quote all works prior to starting. Works will either be fixed price, or esimated hours and clearly agreed with you.
QUALITY WORKS – PRIDE IN WORKMANSHIP
We take the time to understand your goals, and bring ideas to the table.
We work with you to your project timetable, budget and needs.

from a simple light change, to a complete home rewire or renovation. You being more than satisifed with the works, is our measure of success.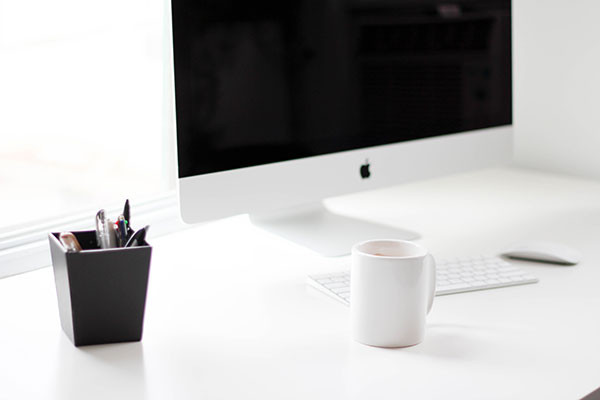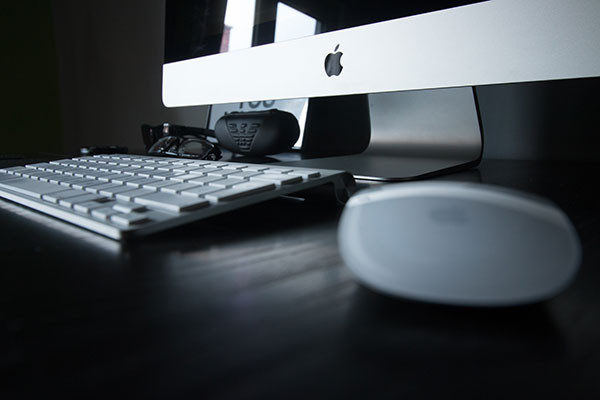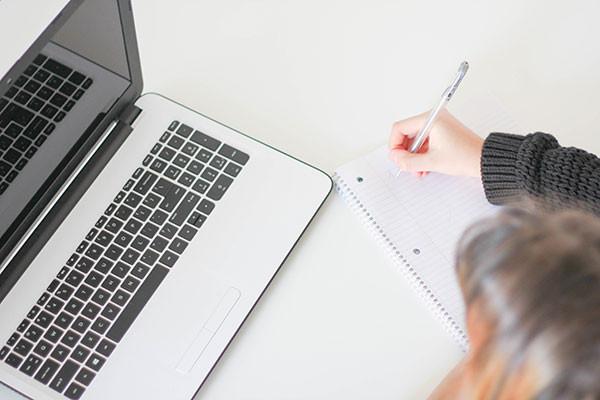 A few things we're great at
Our wide range of services, and highly personalised touch adds the next level of value that you will thank us for years to follow.
HOME ELECTRICAL SAFETY
Safety is number 1. We dont just say it. We will never complete any job that we would not have in our own home with our own family.

We aim to set the standard in safety, not just meet it.
COMPLEX ELECTRICAL
We will not just say "thats too hard mate", or tell you what you dont want.

We can complete highly complex jobs which include Home Automation and complex troubleshooting or diagnosis.
WARRANTY AND QUALITY PRODUCTS
We supply and install only quality products that we use ourselves in our own homes.

Products are all supplied with warranties that are meaningful and with quality coverage. All products supplied include labour to repair or replace the item.
NOT JUST ELECTRICAL
We support all devices we supply and install. Home Automation, Home Security, Data and NBN wifi extensions the works.

We believe in all the products we supply.
CASE STUDY
No lights at one end of the house
An initial call out, no lights at one end of the house. What is usually just an issue with a circuit breaker, or a broken wire quickly uncovered years of illegal electrical works and a significant electrical shock potential, risking family members safety.
FAULT FINDING
Spending the time to source the fault, instead of just getting it working, meant our team uncovered the source of the risk, and were able to remove the issue at the source
LIGHTS BACK ON!
After finding and correcting the fault, the lights were back on.

The team conducted a check of all powerpoints and lights to ensure their safety.
CUSTOMER SATISFACTION
The customer was so thankful that we were able to find the source of the problem and resolve it. Many electricians prior couldn't replicate or find the fault.
LONG TERM RELATIONSHIP
Our core belief in quality workmanship and customer satisfaction has resulted in many recommendations from the customer and a relationship built on trust.
1950's RENOVATION – FULL HOME AUTOMATION
Smart Home
Your in bed. Did you lock the front door? 'Hey google, lock the front door'. — Door Locks

The owner of this 1950's home fully automated his entire home. Using existing wiring that was replaced within the last few years and was in good condition, we were able to fully automate his home. This home owner can control his lights, fans, pool pump, pool temp, bathroom floor temp, toilet floor temp (yes, the toilet floor!), view cameras and so much more!
RETROFIT
You do not need to rewire a house to add home automation. Most devices can be easily retro fitted.
COST EFFECTIVE
Home Automation doesnt need to cost the earth. Most systems allow you to start with some items and add as you go.
VALUE ADD
Resale value of your home can be improved through quality luxuries such as Home Automation.
ASSURANCE
Being able to control your home when your not home adds a level of assurance to your daily life. Checking survelience whilst your away, turn on/off lights, checking your door is locked, or just turning on the heat before you get home.
Amazing Customers, Pride in Workmanship
Each of our customers is welcomed into the family. All works are completed like its our own house.
See some of our works below. We love a challenge!
Client Testimonials
Don't take our word for it – here's what our clients say:
We were extremely happy with Dwayne Leenderts work, both he and his apprentice were great workers and so clean and tidy. Amazing job .thank you . We will definitely recommend you and would use you again for any future electrical work. Cheers Phill and Jane
Jane
May 2021
Dwayne has done a few jobs for me now and he has always been professional, trustworthy competitive on price and his workmanship top class. Can't recommend him highly enough.
Andrew
April 2021
Dwayne and his young apprentice were an absolute pleasure to deal with – from quote to job completion. Consistently responsive, competitive pricing, on-time, accurate quote and tidy as hell!!! He and Daniel both cleaned up after themselves and both my partner and I, also noted his amazing coaching style, example set and leadership of his apprentice which says a lot about the person and the values he and his company exude! Thanks Dwayne – awesome job done and would recommend you for any job anywhere!
Dan
January 2021
Our Team
Our team are committed to quality, safety and customer satisfaction. All of our team members have in depth experience with customer service in various industries, making our customer satisfaction rating the leading of the industry.
Dwayne Leenderts
Head Electrican

Director
Apply now!
Apprentice Electrician
Andrea
Administration

Director
Service Area
We service the Upper and Lower North Shore of Sydney, and North West suburbs of Sydney.
Contact us
Call us. Chat to us. We love a challenge.